WELCOME TO COLD MOUNTAIN GUEST HOUSE!
About
A place to enrich your soul, created with passion and love, like a oasis of quietness and relaxation, where you can feel like home, here in Transylvania. And because we have thought of you as our guest, each detail in our guest house has been chosen with care. Parts of our old furniture have been refurbished as to preserve their value and authenticity. The atmosphere has been created as to have an authentic traditional experience with us.
The Cold Mountain guest house has 8 double rooms, 1 suite room and 2 family rooms. Each of them will nurture your stay with beautiful views of the mountains which surround Bran, Bucegi and Piatra Craiului mountains.
For sure, you will be happy to return in our guest house, once you came once. The place where you feel like home! We will welcome you every time with great joy! Thank you!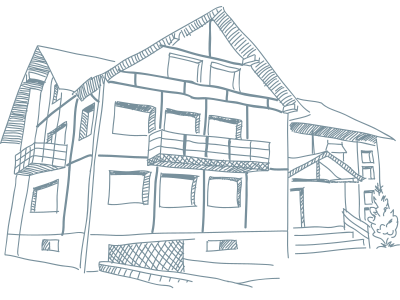 AVAILABLE ROOMS
Accommodation
Book rooms through our website and get a 15% discount! Lowest online booking price!
MOST PROFITABLE
Special Offers
Places in the indoor hall
Places on the exterior terrace
Conference hall full capacity
EXTRA SPACE
Fun & Relaxation
Thank you for the lovely stay at your hotel. Beautiful, fine food and the bed very confortable

★ ★ ★ ★ ★
We are happy that we have chosen you guest house. Comfortable, excellent accommodation, very good food and welcoming hosts. They did their best to help us with organizing our party and the whole group of 20 people was pleased. I whole heartedly recommend. We will return for sure. Thank you for you help.
★ ★ ★ ★ ★
This guest house deserves 5 stars. Everything is extraordinary… quality, good taste, delicious food, but mostly the hosts' hospitality, with whom we had a fairy tale Easter… we will return… may God keep you like this.
★ ★ ★ ★ ★
Very god location and food. We are having very nice one week holiday, including breakfast and diner. It is like 10 min. walking from Dracula Castel and 2 min. driving. Very convenient price for 7 nights, family with 2 kids.
★ ★ ★ ★ ★
EXPLORE
Touristic Attractions